Nov 2019
Model

A reinterpretation of Bauhaus Building Dessau used jesmonite and three primary colors.

First experiment with my phone, my face and glitch filter. But I want to do something complete different this time.


Color Experient




It's a shame that, although colour theory was taught at the Bauhaus, it wasn't significantly applied to architecture. The founder and first headmaster of Bauhaus, Walter Groupius thought potentially too feminine for the might of architecture.

It was the era that promote the idea of 'less is more' and Adolf Loos said 'Ornament is not merely produced by criminals, it commits a crime itself'. He believed that if form and functional design cannot be perfectly combined, and the process and cost of material didn't start from the material itself. Such a design cannot meet the requirements of mechanized production and the consumer's requirements.

Colors seems to be a ornament as well.


modelling


casting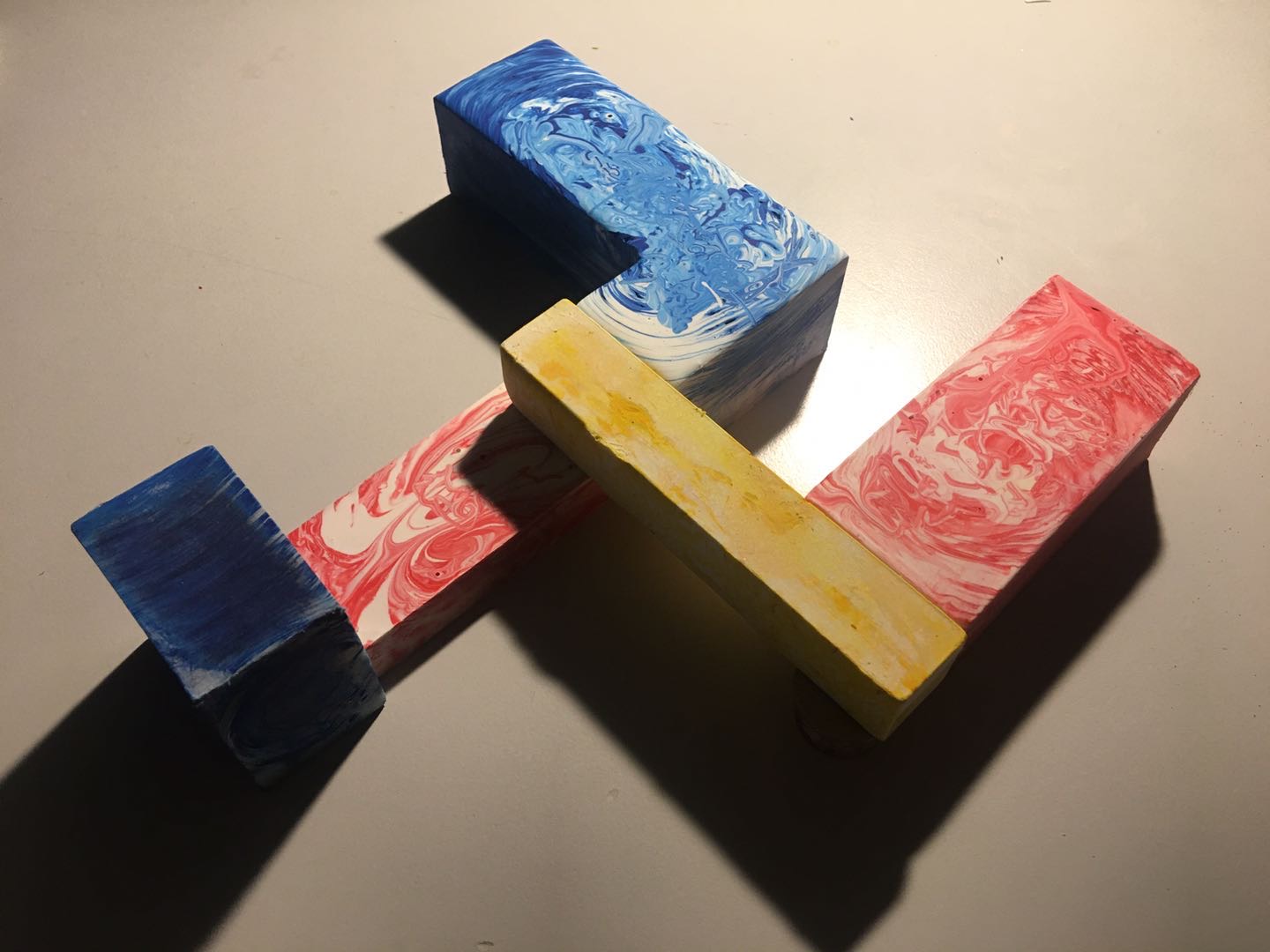 Outcome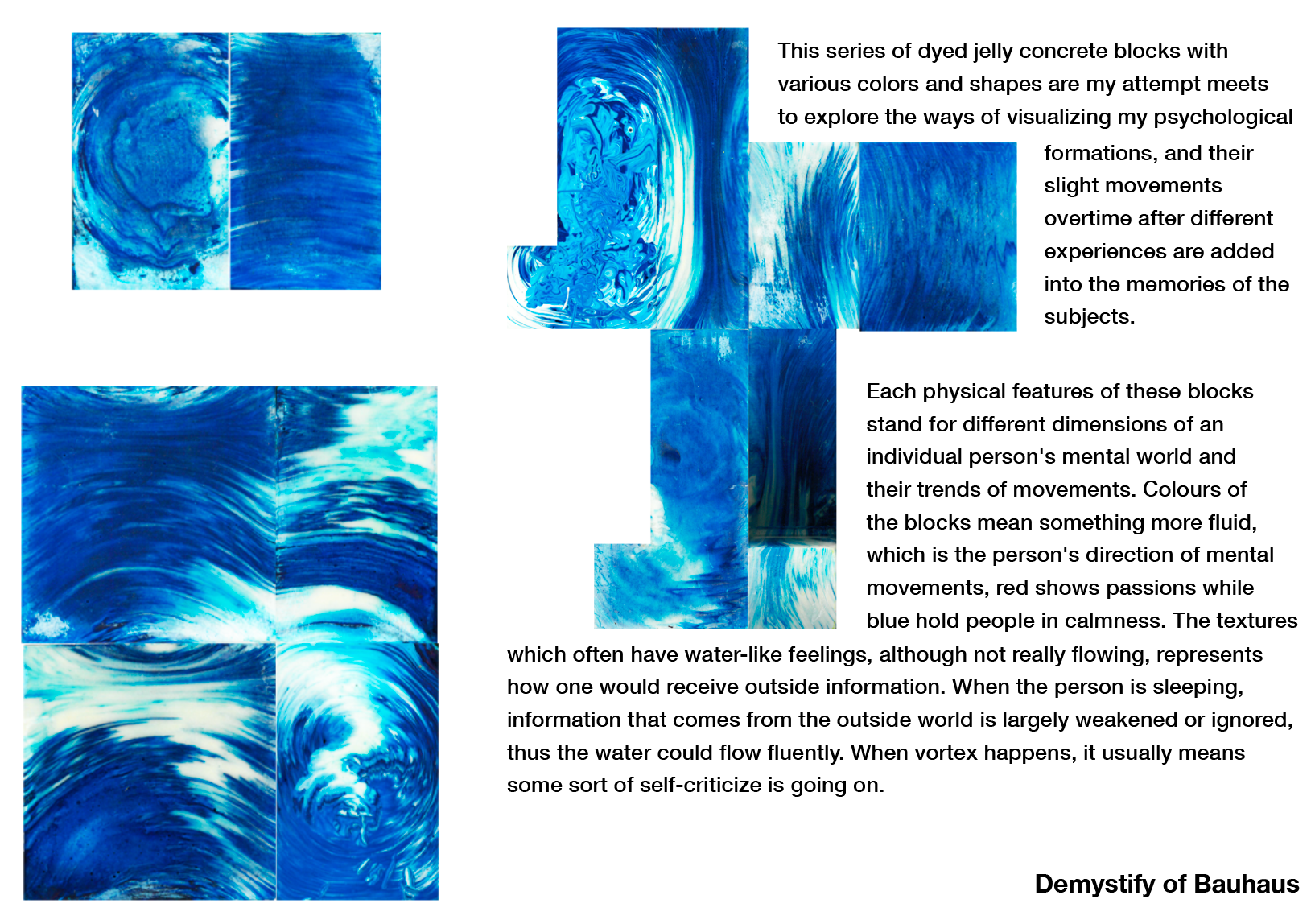 Extension